Jegor Popov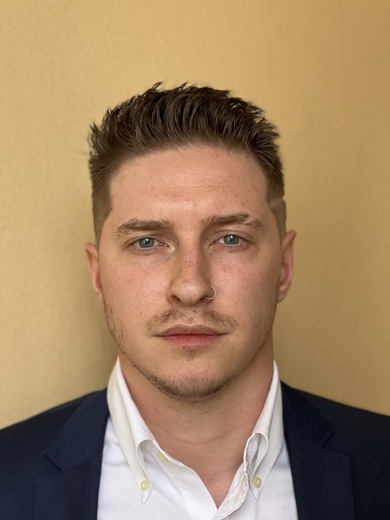 number of the Czech Bar Association certificate: 45838
Graduate of the Faculty of Law of the University of West Bohemia in Plzeň.
Junior lawyer at Poupětová/Poupě since 2022.

Speaks Czech, English and Russian.

Specializes in administrative law, real estate law, civil law and commercial law. Within administrative law, he focuses mainly on immigration and asylum law, including representing clients in proceedings before administrative authorities.
Headquarters:
Konviktská 24
110 00 Prague 1
Czech Republic
phone number:
(+420) 224 22 80 09
phone & fax number:
(+420) 224 23 73 63
data box:
yjzjfcg
ID:
27639215
VAT ID:
CZ 27639215